MB-27/Z: Steinberger ZT-3

Our Price: $356.50
List Price: $419.25
Currency Calculator
Standard Specifications
Headstock:
None
Shape:
Shallow Oval
Width:
To fit ZT-3 headpiece
Depth at 1st fret:
0.78" / 19.85mm
Heel Width:
2.20" / 56mm
Heel Shape:
ZT-3
Standard Fingerboard Radius:
16" / 405mm
Number of Frets:
24
Fret Wire:
Medium Jumbo 6150: 0.042" / 1.02" by 1.07mm / 2.59mm
Inlay:
White face and side dots
Options, with no added cost
Left handed:
No
Options, with added cost
Shell Dot Inlay:
Mother of Pearl (or) Paua Abalone: Add $50.00 List USD
Hardware:
Neck provided ready for you to mount your own headpiece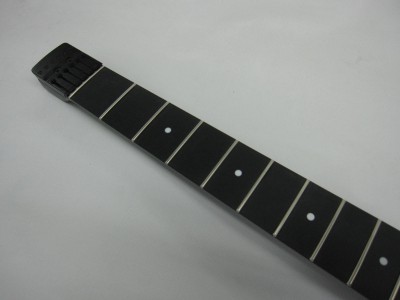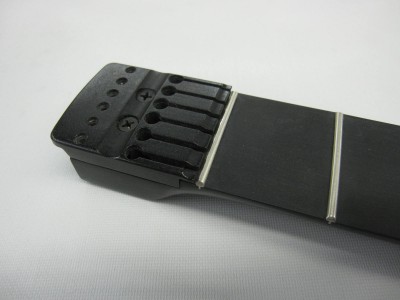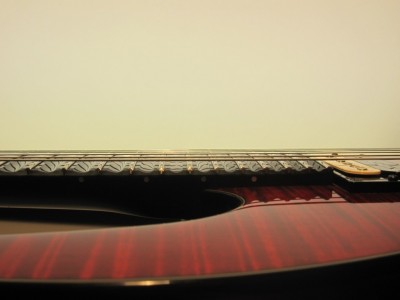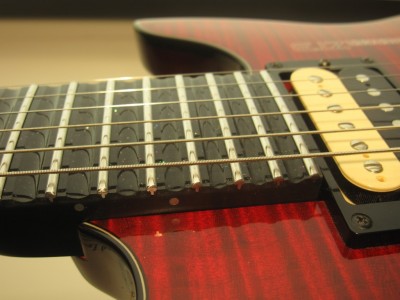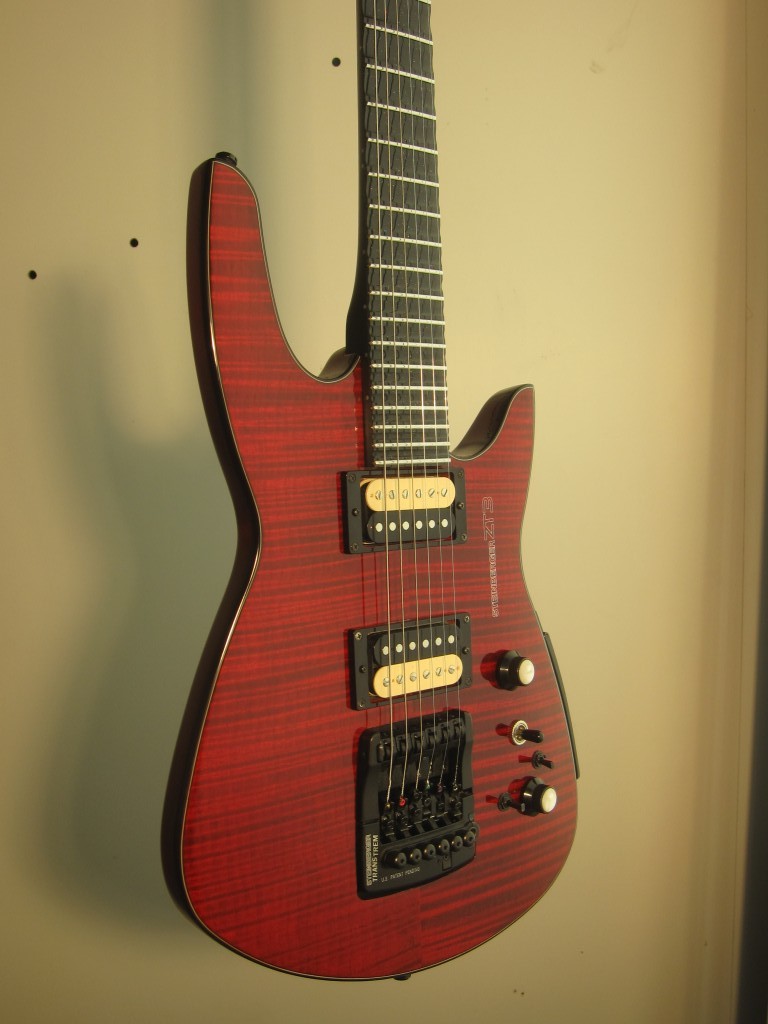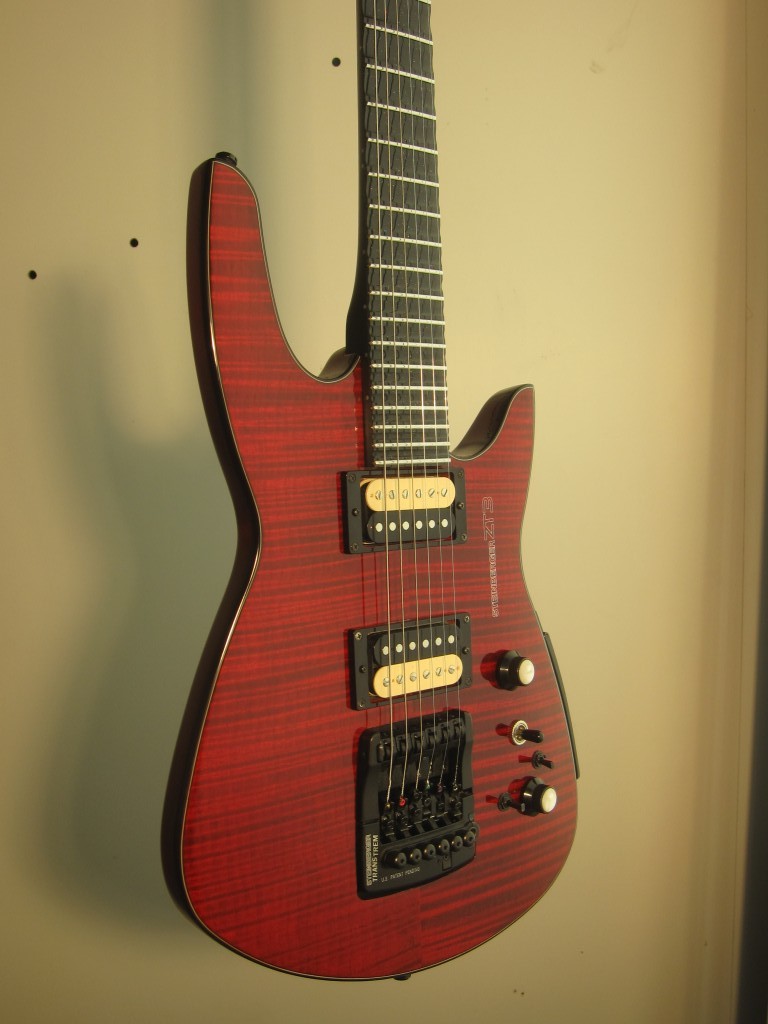 ZT3 optional scallop side view
The MB-27/Z Steinberger Zt-3 headless 6-st guitar neck, the standard model having a classic 16″ radius, is the missing link to producing a truly great and up-to-date version of the most current Steinberger guitar.  It is a drop-in direct replacement for the original wood neck.  It is provided prepared for your installation of your existing neck's headpiece.
Please read the article about Steinbergers to better understand custom instrument construction